Membership > Current Members > Corporate Members > SoluForm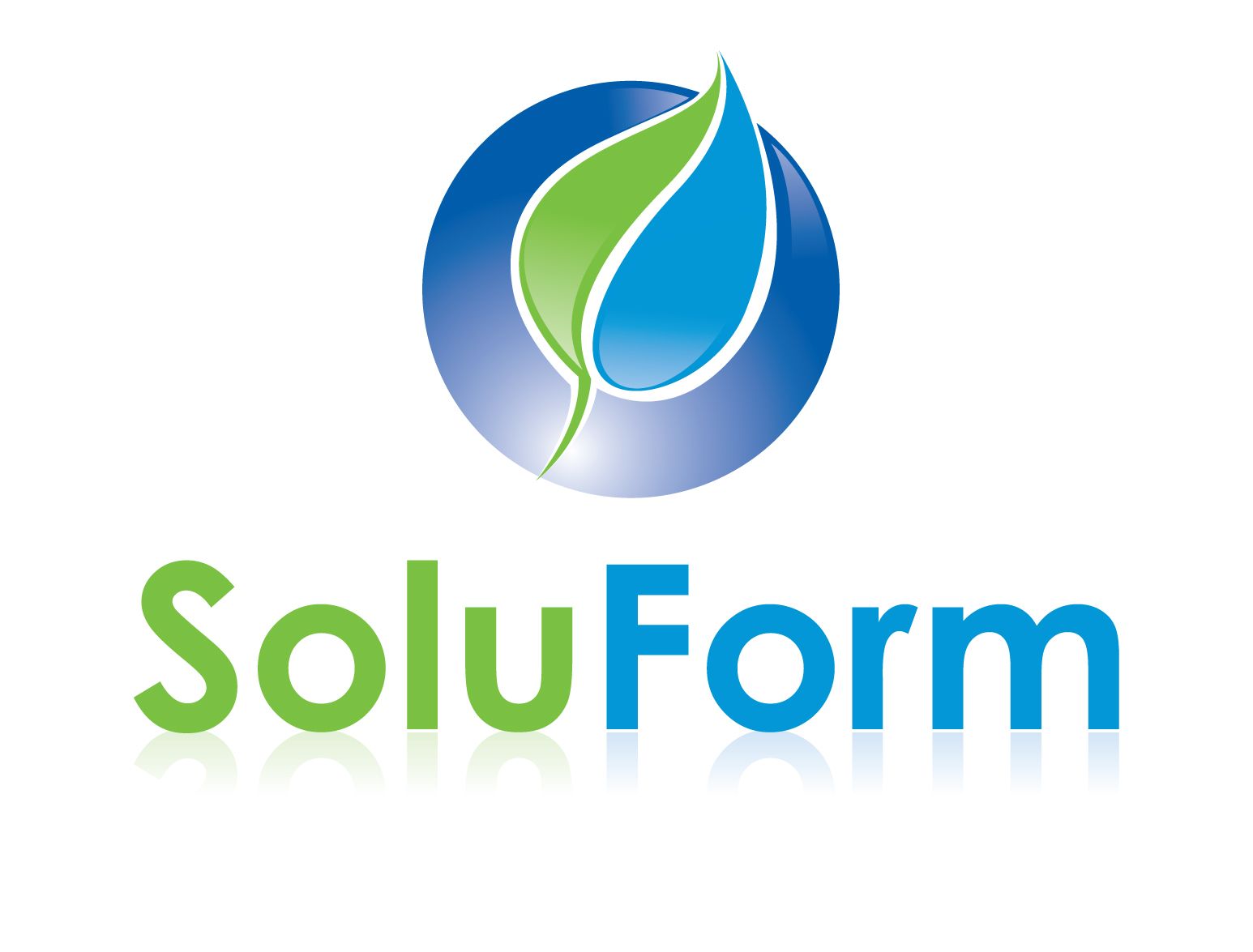 SoluForm offer a range of cost effective, simple to use solutions for the hand placement of bagged concrete or soil, for the creation of a wide range of civil engineering applications, both in and out of watercourses.

SoluForm have developed and patented a range of prefilled bagwork, for use in applications such as scour protection, void filling, underpinning, retaining walls, the formation of headwalls to culverts and bridges, or protection / maintenance of riverbanks, walls and bridges. The range includes both MSE soil filled bagwork and Concrete filled bagwork with either a biodegrable or water soluble liner.

 
SoluForm MSE Bagwork
Soil filled, mechanically stabilised earth (MSE) bagwork has been around for approximately 15 years in its current form. In general, they all consist of geotextile bags containing typically free draining sandy soils, for the construction of earthworks such as riverbanks, slopes and walls.
SoluForm MSE bagwork consists of soil filled geotextile bags and spikes/pins between the rows of bagwork. Currently, SoluForm MSE bagwork is a prefilled bagwork product, meaning the bagwork arrives to site ready to place and there is therefore no requirement to hand fill bagwork yourself. This ensures a consistent and quality controlled end product, with the bagwork product then covered under our ISO 9001 and 14001 quality system.
Carbon Offsetting
SoluForm's environmentally acceptable concrete bagwork solutions now have even more advantages for watercourse construction and repairs as the whole supply chain is integrated into our Carbon-Neutral strategy.
CPD training available
We are more than happy to attend your workplace to undertake a lunchtime CPD training session. Email us at sales@soluform.co.uk for more details.